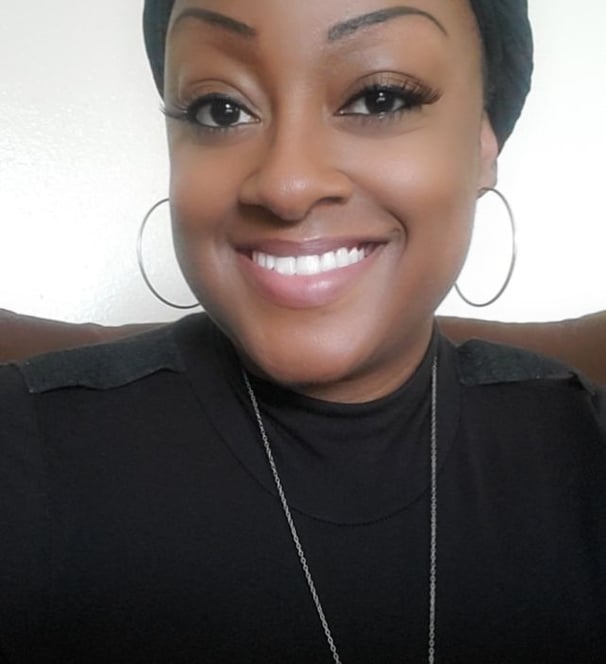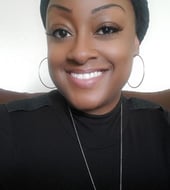 In 2011, I earned my Bachelor of Science degree in Middle Childhood Education from Bowling Green State University and served as an educator for seven years, working with children of all ages as well as their loved ones in order to achieve student success. Heeding the call to be of more service, I went on to complete my master's degree program in Counseling at the University of Houston in 2016. (Go Coogs!)
As a therapist, I hope to facilitate greater self-awareness and deeper insight for my clients through the identification and understanding of their life experiences. This newly acquired insight can lead to increased confidence and self-esteem, independence rather than codependency, the capacity to make healthy life changes, and the power to build and maintain healthy relationships.
I commonly treat people (ages 13 & up) struggling with symptoms of anxiety and/or depression, eating disorders, obsessive compulsive disorder, trauma, perfectionism, and relationship and LGBTQ+ issues. Christian counseling available upon request.
Only virtual sessions offered.
Mon, Tue, Fri and Sat only. 10am-5pm
Exposure & Response Prevention
In ERP therapy, we focus on decreasing anxiety-driven avoidance behaviors and increasing tolerance in a structured and safe way.
Psychoanalysis
In psychoanalysis, we focus on changing problematic behaviors by understanding the unconscious meanings and motivations behind them.
Cognitive Behavioral Therapy
In cognitive behavioral therapy, the focus is on how your thoughts and emotions influence your behaviors.
Acceptance & Commitment Therapy
In ACT, the main focus is on accepting things you cannot change and committing to a positive course of action moving forward.
Bowling Green State University
Bachelor's in Middle Childhood Education
2011
University of Houston
Master's in Counseling
2016
Texas State Board of Examiners of Professional Counselors #78607
American Counseling Association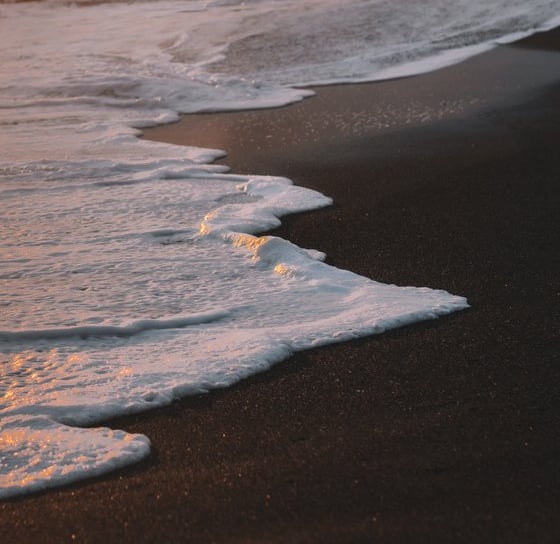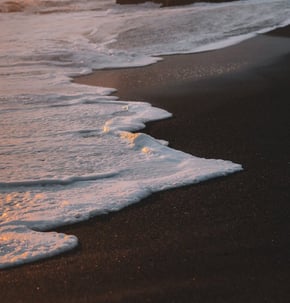 If you have any questions about starting therapy, feel free to reach out! Free 15-minute phone consultation upon request.