Beliefs and values
Oftentimes, the beliefs and values people have stem from their childhood and past experiences, and when they don't align within the relationship, miscommunication can happen.
Together with a therapist, couples can work towards gaining a clear perspective into each others' beliefs and values in order to better meet each others' needs.
Relationship therapy helps people to effectively communicate their feelings and needs to each other in a safe, supportive space, and to take action steps toward improving connection or achieving a common goal.
$ 175 per session
Sessions available Mon, Tue, Fri, and Sat only
Virtual sessions only
10am - 5pm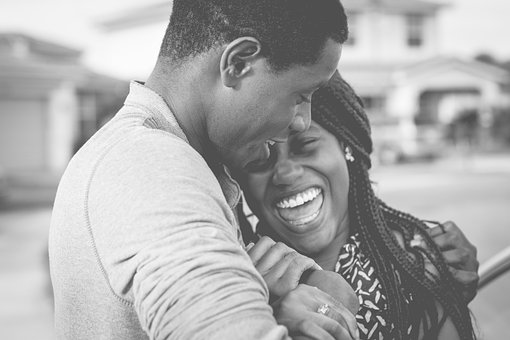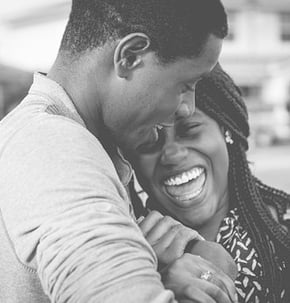 If you have any questions about starting therapy, feel free to reach out! Free 15-minute consultation upon request.