GET TO KNOW
Common disorders
Anxiety
Anxiety disorder manifests in feelings of fear, dread, and uneasiness, accompanied by sweatiness, restlessness, tension, and rapid heartbeat.
While anxiety is a normal reaction to stress, people who suffer from anxiety disorders may find the physical and mental symptoms overwhelming to the extent that they have difficulty managing their lives day-to-day.
Depression
Clinical depression is a very common disorder that many people face at some point in their lives whether it happens once or recurs. Symptoms can range from mild to severe and include persistent sadness, hopelessness, irritability, loss of energy or interests, fatigue, and more.
As with anxiety disorders, depression can also negatively impact one's quality of life and daily functioning.
When should I call?
● Your anxiety or depression affects your daily life.
● Your health is suffering from repeat anxiety attacks.
● You're unable to talk to your loved ones about your experiences.
● You want to understand what causes your anxiety or depression
● You want to learn how to manage your anxiety and mood better.
Individual psychotherapy helps you to learn about yourself. We work through behavioral, communicational, thought and relational patterns. Ages 13 and up.
$ 150 per session
Sessions available Mon, Tue, Fri, and Sat only
Virtual sessions only
10 am - 5 pm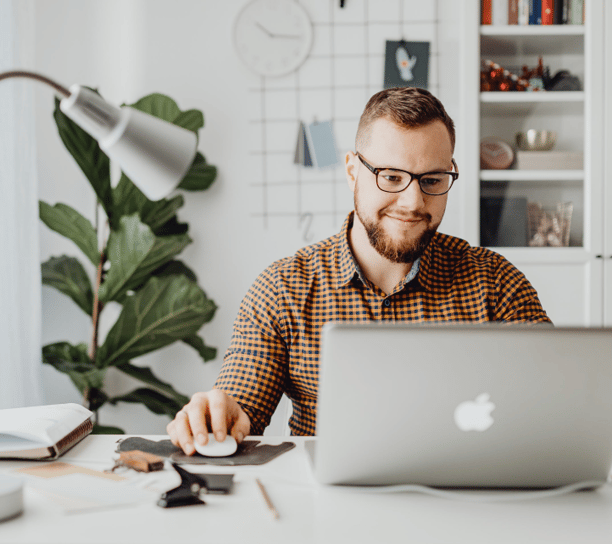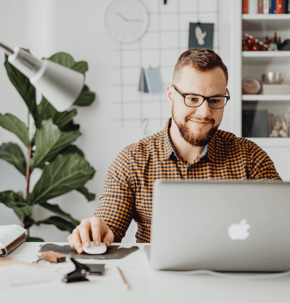 If you have any questions about starting therapy, feel free to reach out! Free 15-minute consultation upon request.